Electronic payslips in Sussex
One of the most time-saving developments in payroll in the last decade has been the introduction of electronic payslips – something we're seeing many businesses in Sussex now use.
The mechanism for sending electronic payslips – or 'ePayslips' – has been available for a while, though it's only in the past couple of years it's really taken off.
In fact, according to the Chartered Institute of Payroll Professionals over 58 per cent of businesses now use electronic payslips – up from just 37 per cent last year!
Making the switch to electronic payslips
First and foremost, consider how your workforce will react to the change.
For some employees, receiving something tangible regarding their pay can be reassuring – and the ritual of receiving a printed payslip will feel safe and familiar.
However, if your workers regularly interact with computers, they're not likely to raise too many objections about switching to a new system.
The modern workforce in general is becoming increasingly comfortable with dealing with online services. By and large, it shouldn't lead to too much pushback.
It helps if the new system is simple to use, even for the less technically inclined – and PayAssist's electronic payslip delivery service has been designed with this in mind.
Benefits
But why switch from paper to electronic payslips?
Cost saving
For starters, switching to ePayslips can have a positive effect on your bottom line.
The large majority of companies that use electronic payslips have reported cost savings from doing so – ranging from £1,200 to £6,000 per year.
The hours saved from not having to print, fold and put payslips into envelopes alone can save valuable time resource per month.Electronic payslips are becoming more and more prevalent as employers seek to find new ways to streamline office admin tasks.
If you're posting payslips, you're saving the price of a stamp for each one as well.
Environmental
Environmental costs and your company's carbon footprint are also reduced.
HR can be a paper-making machine with all the contracts, timesheets, and other forms they print; moving payroll to electronic delivery can be a good means of supporting any in-house green or CSR policy you may have.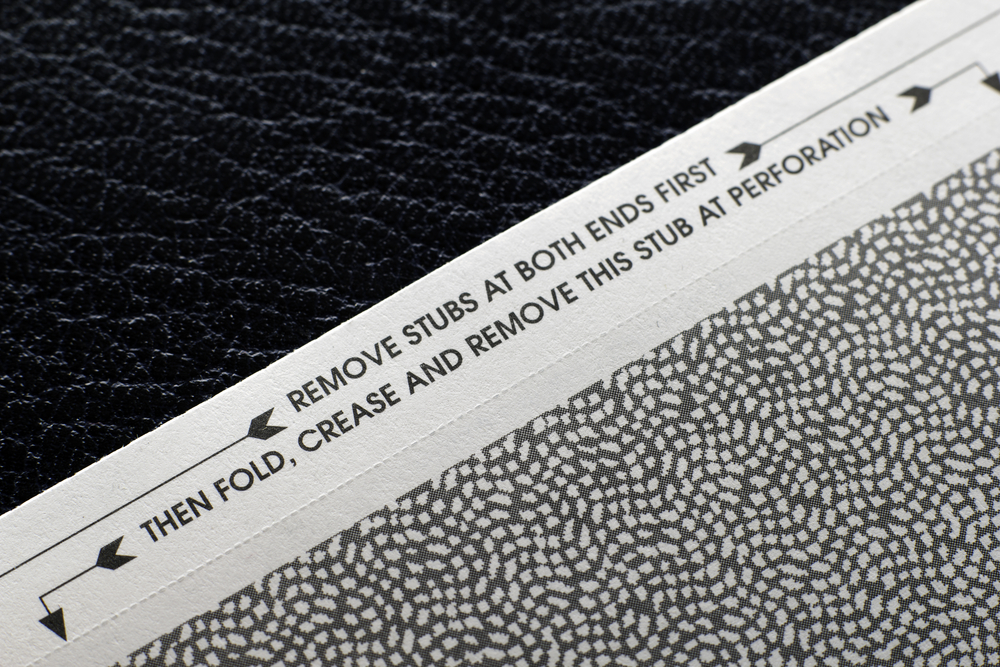 For an SME with 100 employees, 1200 pieces of paper are saved based on a monthly payroll. That's also 1200 fewer envelopes, stamps, and the CO2 emissions from their postal delivery.
Less administration
Sending payslips in this manner can reduce additional administrative tasks, such as the number of payslip queries and requests for duplicate copies.
It's also a much more secure means of distribution, and should you choose to make the switch you'll likely find a much lower number of complaints related to payroll.
Security & Accessibility
PayAssist's ePayslip system is accessible 24 hours a day, seven days a week, 365 days a year.
Payslips are sent out electronically and are accessible via an employee password. They're sent in a readable format, and are also formatted so they're easy to read on both smartphones and tablets.
We can provide electronic payslips and P60s in Sussex to companies of any size, as a single function or as part of a fully tailored outsourced payroll service.
Both you and your employees will be able to access payslips and P60s from a secure website 24 hours a day, 365 days a year.
Please get in touch online or by calling us on 01825 746877 if you're interested in making the switch over to ePayslips.
---
Electronic Payslips and the Law
If you're concerned about the legality of using electronic payslips, don't worry – they're totally fine.
The initial uptake in using electronic payslips was slow, with one of the main reasons being the legality of them.
There's a whole section of the 1996 Employment Act to do with 'itemised pay statements'; section 8 reads as follows:
"An employee has the right to be given by his employer, at or before the time at which any payment of wages or salary is made to him, a written itemised pay statement"
The phrase 'written itemised pay statement' initially caused some anxiety when ePayslips started being used. Were they technically not 'written', and therefore not legal?
Fortunately, HMRC are happy to accept electronic payslips themselves and as a result they're wholly accepted as a good alternative to the printed version.