What is Payroll?
Providing UK payroll services is the bread and butter of our work – but what is 'payroll' exactly?
Simply put, it's the system that deals with the money paid to a company's employees.
But, to go into a bit more detail, it involves paying the following to workers:
Their salary or wages. A salary is a fixed amount paid at each pay period – for example, £24,000 per year paid in equal monthly amounts of £2,000. A wage earner is paid an hourly rate, with their total determined by the amount of time they've worked in the pay period
Bonuses – such as those related to good work performance, e.g. hitting sales targets
Sick pay, which can include Statutory Sick Pay (SSP) – eligible after an employee has been sick for four days (including non-working days)
Maternity or paternity pay
Expenses
Tips
While deducting the following:
Pay as you Earn (PAYE) – the Government's system for collecting National Insurance and Income Tax. Note that, as an employer, if your total paid is more than £1,500 a month you can arrange to pay this quarterly.
Student loans
Pensions – under laws brought in in 2012, all employers will eventually have to offer their employers a workplace pension scheme. This will be applicable to all businesses by 2018; to find out your staging date visit the Pensions Regulator website.
If you're a small business owner who's just starting out, the idea of setting up payroll can be overwhelming. It quickly becomes clear to see why outsourcing a business payroll to a dedicated external company can be such an enticing move (more on that later).
You might not notice if you get someone's take-home pay wrong, but you can be guaranteed you'll find out from them!
If you've a business with a high staff turnover and many employees being paid different amounts, it can become increasingly difficult for your HR or finance department to keep track of it.
If you're reading this and you're a small business owner, don't panic – you're not the only one that has to deal with all of this!
According to the a 2015 report by the Department for Business, Innovation & Skills, there are 5.4 million private businesses in the UK – and 99 per cent of these are classed as 'small businesses' (employing less than 50 people).
Out of these, 1.3 million are 'employing businesses' – in other words, they have people besides the owner working for them that need to be compensated for their efforts.
London notwithstanding, the business population in South East England is larger relative to the population than in any other area of the UK, with 1,222 businesses per 10,000 people. That's a lot of payroll that needs to be done!
Outsourcing payroll
The answer for many small businesses is to outsource their payroll to a company that provides a specialised service.
Some companies may choose to use bespoke payroll software to do it themselves, but this can be time-consuming and pose a real problem to companies with a particularly small staff base.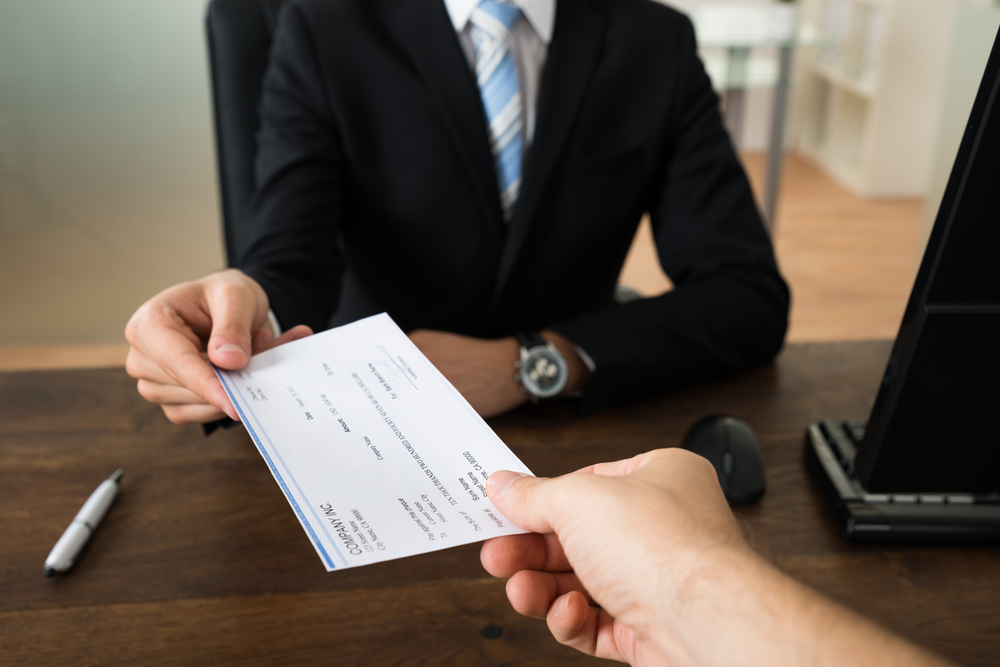 By choosing to outsource payroll, it reduces the legal risks and costs associated with misreporting, and gives you access to specialised knowledge and expertise.
Moreover, any advances in payroll technology (such as e-payslips or mobile access) can be implemented quickly and effectively.
Most importantly, it gives small business workers more time to focus on their core business function! If you don't know what you're doing, it can take a long time each month to get to grips with payroll. Outsourcing removes this from your workload, enabling you to work more effectively to achieve your business goals.
That's where PayAssist comes in – we provide dedicated outsourced payroll with a range of additional options to tailor the service to your needs.
Our dedicated team of specialists can handle your entire payroll function, whether you have one employee or several hundred.
Visit our payroll services page to find out more about what we can offer, and don't hesitate to get in touch to discuss your business's payroll needs and get a quote.