Careers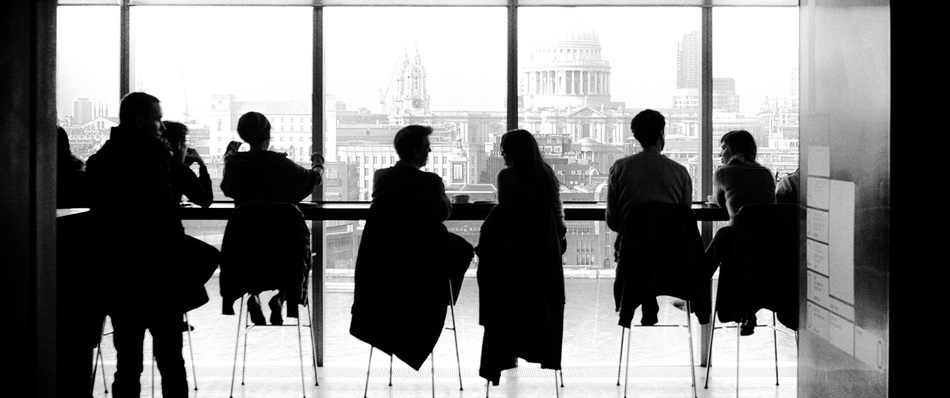 We pride ourselves on the professional and personal service we provide to our clients, and none of this would be possible without the dedication and hard work our wonderful people put in.
If you're interested in a career with us, we would be delighted to hear from you! In return we offer excellent opportunities and training at all levels of experience in a supportive and rewarding environment, as well as supporting your continued professional development through the necessary qualifications to further your payroll career.
Current Vacancies
We are currently looking for a PAYROLL ADMINISTRATOR to join our small but friendly payroll team in Uckfield, East Sussex.
This is a full time position and we are looking for someone with current payroll experience who is confident in managing a diverse client portfolio (consisting of weekly, fortnightly and monthly payrolls) and dealing with all client queries in relation to the same.
Core Responsibilities
Liaising with clients and entering payroll data from start to finish accurately
Reconciling payroll to client data, getting client approval as appropriate and issuing payroll reports & payslips
Preparing payroll journals
Reconciling weekly and monthly PAYE figures
Preparing BACS files
Administering Pension Auto-enrolment including making appropriate declarations to the Pensions Regulator
Producing and distributing pension scheme returns, including notification of changes in members' status and uploading to pension provider
Dealing effectively with queries from clients and HMRC
Skills & Experience
Essential
Excellent numeracy skills
Thorough knowledge of payroll related legislation such as PAYE, National Insurance, family leave & pay, etc.
Ability to manually calculate payroll results and explain calculations/breakdown to clients
Good understanding of pension schemes and rules
Evidence of being a proactive, hands-on team player who is confident in working to changing priorities in a busy department
A natural organiser with a keen eye for detail and accuracy
Flexibility (busy periods will require working longer hours to meet deadlines)
MS office (intermediate Excel)
Desirable
Working knowledge of computerised payroll software
CIPP qualified or working towards qualification
This is a highly deadline-based role so, at times, flexibility on hours in peak times will be required. If you are interested and think you would be the perfect fit, please send your CV and a covering email to recruitment@sgllp.co.uk
Our Benefits
Having the trust and respect of our employees is a fundamental part of our business. To expect the best out of you, we must give the best in return. Keeping our work environment comfortable and fun is as important as upholding professionalism.
We offer a range of employee benefits which we regularly review to suit our dynamic people. In return, we expect everyone to have excellent communication skills, take ownership of and manage deadlines, lead by example, strive to learn new technical areas and willingly share their knowledge with others so we are always growing stronger at what we do.