Careers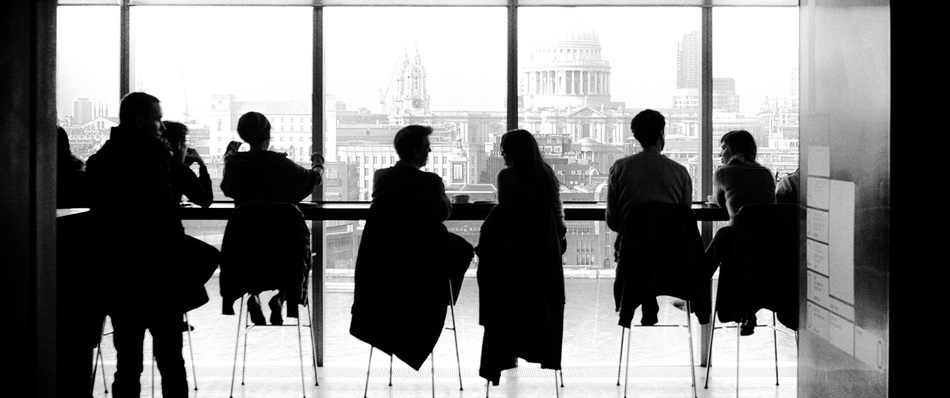 We pride ourselves on the professional and personal service we provide to our clients, and none of this would be possible without the dedication and hard work our wonderful people put in.
If you're interested in a career with us, we would be delighted to hear from you. In return we offer excellent opportunities and training at all levels of experience in a supportive and rewarding environment, as well as supporting your continued professional development through the necessary qualifications to further your payroll career.
If you are interested and think you would be the perfect fit, please send your CV and a covering email to recruitment@sgllp.co.uk
Our Benefits
Having the trust and respect of our employees is a fundamental part of our business. To expect the best out of you, we must give the best in return. Keeping our work environment comfortable and fun is as important as upholding professionalism.
We offer a range of employee benefits which we regularly review to suit our dynamic people. In return, we expect everyone to have excellent communication skills, take ownership of and manage deadlines, lead by example, strive to learn new technical areas and willingly share their knowledge with others so we are always growing stronger at what we do.